Hello everyone! This is my first post here! I've never used blogger before, so you will have to bear with me. The idea behind the blog is to share makeup/beauty deals that are available online or in-store. I will also share reviews, photos, and swatches of various products that I have purchased. You can't make these deals up! (Make this up...Makeup...get it?! >__>)
Anyway...here's MTU's first post of deals!

Get a "free" Bare Escentuals Dual Warmth & Rose Radiance with any purchase with code BELOVED. Just pay $5.95 shipping with any purchase (as low as $2 for a pencil sharpener) or free shipping with orders over $50
You also get to choose 3 samples, and don't forget to join to become a beauty insider if you haven't already.
Expired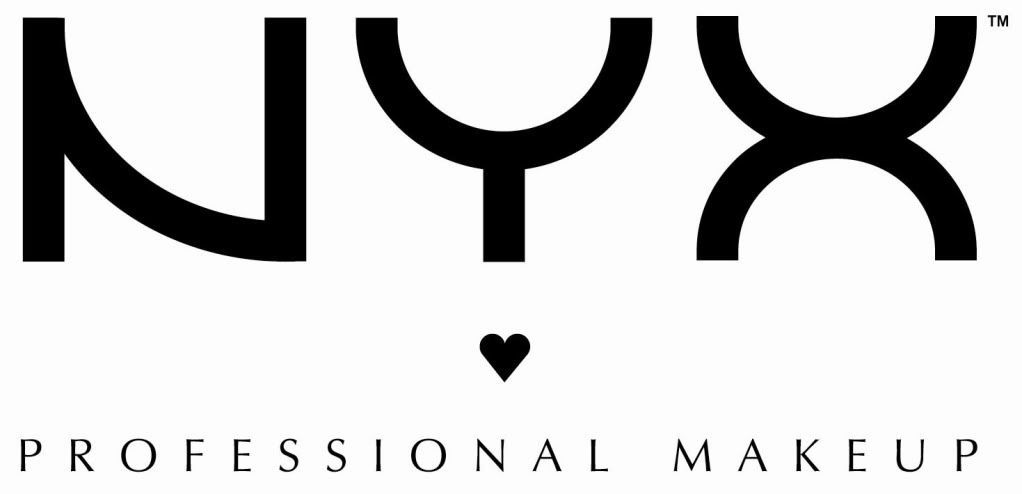 20% off everything at
cherryculture.com
or
nonpareilboutique.com
(codes are listed on the main page of the sites). They carry NYX Cosmetics as well as other great brands. Both these sites seem to have 20% off at the same time. Free shipping with $40+ purchase.
And finally, if you didn't already know, CVS is having a sale on select cosmetic items up to 75% off! Check it out before everything's gone! I will post about some things I bought from the CVS sale soon!
Here's to savings!